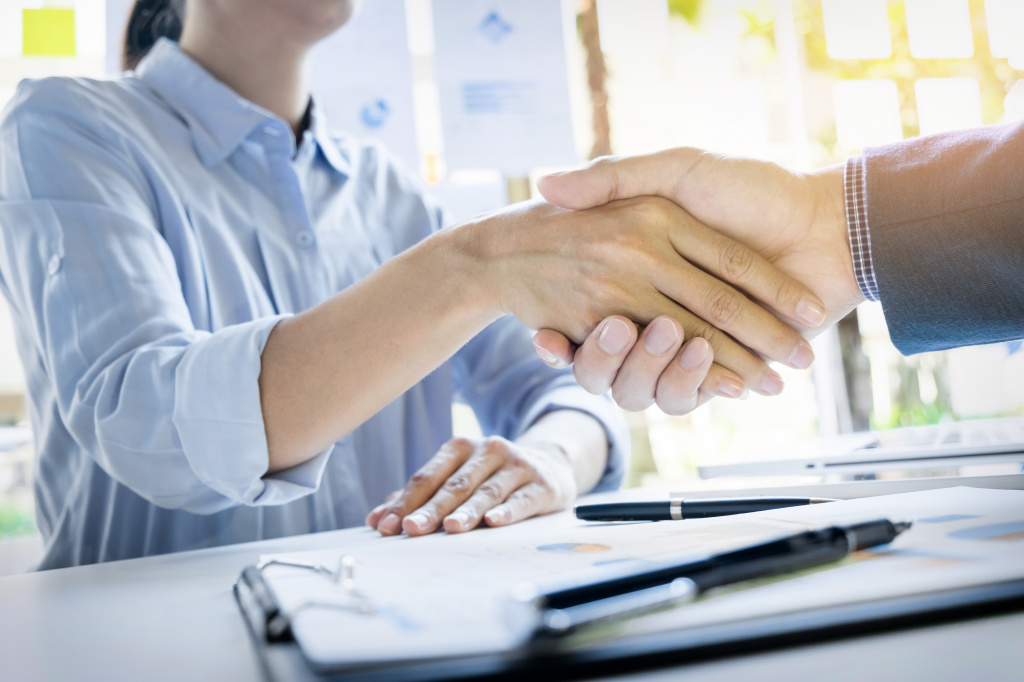 Large projects require prompt and high-quality selection of a significant amount of personnel.
We have 20 recruitment managers operating in large cities - Moscow, St. Petersburg, Yekaterinburg. We are using not only traditional recruitment methods but also innovative approaches.

A quick search for employees is also made possible due to:
Our database for 220,000 people;
Constantly expanding the list of applicants, with new resumes being added from the most popular job search sites;
Automation of the recruitment process - CRM system, automatic dialling to candidates.
To attract professionals, we monitor the emergence of new resumes on open sources. We have our targeted advertising in search engines and social networks, which has recently proven to be the most popular and clickable. It contributes to the constant updating of the list of applicants, so we can offer new candidates even to our regular customers.