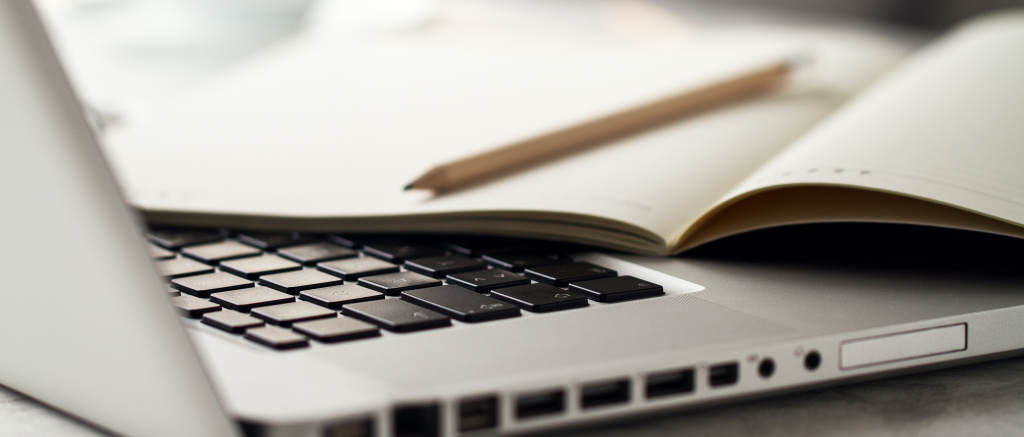 Corporate University is a modern training tool focused on the development of merchandisers and supervisors, increasing the efficiency of their work. The CU is also a platform for the development and training of all company management at all levels.
The convenience of the platform is provided by its mobility - you can install the application on a gadget with the Android or iOS, and web access is provided for computers.
The application has a personal account that provides offline access to previously downloaded materials. The information displayed there includes the learning results, the courses, the tests taken and the tests assigned. While the whole team is trained, the team leader can track the result of each employee, going deep into each answer in the test, contributing to the study of problematic topics. The training process is playful, resulting in better assimilation of information and does not cause fatigue when studying the material.
The interest of all students at a corporate university is also encouraged by a competitive rating between the teams. Getting high scores for tests, answers to additional pop-up questions, participating in surveys, rewards for active participation in improving the project are allowing teams to improve their place in the rating. A gift store, which is expected to be launched soon, is will also be n additional incentive to receive awards.
Mobility, the ability to study materials at any time, in any conditions;
Availability of special training programs for employees and managers (project management, time management, etc.);
Various file formats for comfortable study - from presentations to video courses;
Using the platform as a social network for the team;
Newsfeed for the entire company;
Ability to create surveys both throughout the company and within its segments;
Visibility of business KPI projects.